Our Events
Island School Annual Charity Fashion Show - ANAIA 2018

Island School's annual charity fashion show, ANAIA, will be held on Saturday, 24 March 2018, 7:00pm-9:30pm, once again in support of Maggie's Cancer Caring Centre. You will not want to miss out on this glamorous and entertaining show!
Show Information:
Show Information:
Date: March 24th, 2018
Time: 19:00 - 21:30
Location: Island School Site A, Pok Hong Estate, Shatin, New Territories
Ticket Reservation:
*Tickets are first-come-first-served and are non-refundable upon purchase.
BLACK TIER (Early bird $160 SOLD OUT) (Regular $180)
Open seating with complimentary goodie bags including coupons from Zalora, Barre2Barre, Basics for Basics, foodpanda, Holly Brown and more!
GOLD TIER ($600)
Gold ticket holders will have the best and closest view to the runway! You will have complimentary food and drinks provided prior to the show and during intermission. Reserved seating with complimentary tote bag from Whistles with gift cards and coupons from brands mentioned above in addition to F45 Training, Dudes, Whistles, Levi's and more!
This event has already ended. Thank you for your kind support!
ANAIA - Head Organisers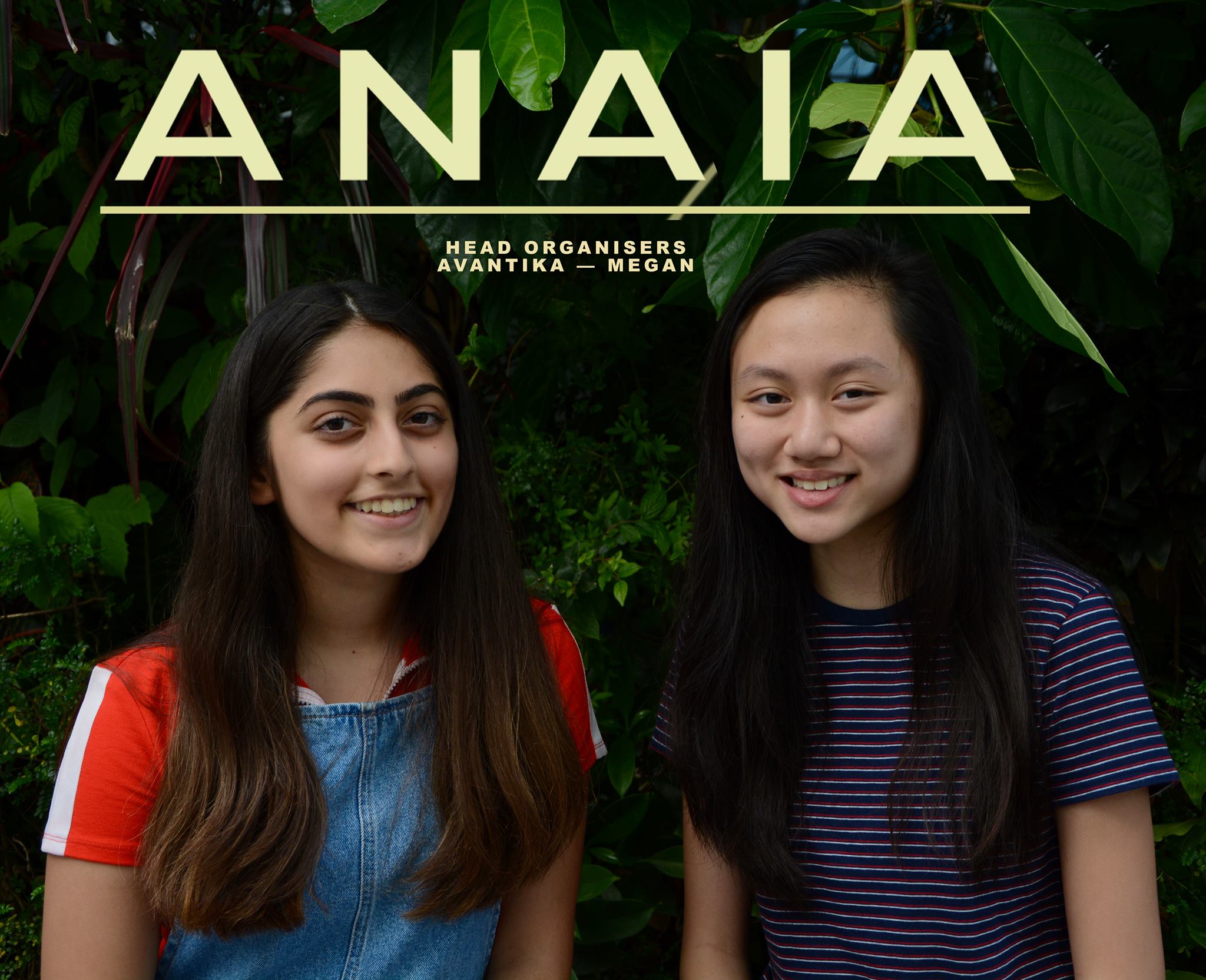 ANAIA 2018 - Models